Welcome to ICMMME 2024!
Following the successes of previous events, the 8th International Conference on Manufacturing, Material and Metallurgical Engineering, will take place in Yokohama, Japan from July 12-14, 2024.
ICMMME aims to exchange innovations and new ideas in the field of manufacturing, material and metallurgical engineering under the theme Optimization of Mineral, Mining, and Material Resources for Economic Sustainability in The Digital Transformation Era. Interesting and important topics covered were metallurgy manufacture, innovative materials, materials modeling and optimization, corrosion and failure analysis, extractive metallurgy, biomaterials/biomedical applications, smart material applications and innovative manufacturing applications.
The key goal of the conference is aimed at bringing together academicians, scientists, engineers, and researchers working in various disciplines of these fields to exchange views as well as to share their expertise, experience and research results, and discuss the challenges and future directions in their specialized areas of research in these fields.
We look forward to your participation and continued engagement at future ICMMME conferences.
Gentle Reminder: The organizing committee will not ask delegates to provide credit card information for any purpose. The registration will be completed only via conference system. Please be alert.
---
Conference Proceedings
Submitted papers will be peer-reviewed and the accepted papers and posters will be published by conference proceedings, which will be sent for major indexing, such as Scopus and Ei Compendex. Previous publication, click to know more.
---
Keynote Speakers

Ramesh K. Agarwal
Washington University in St. Louis, USA
IEEE, AIAA, AAAS, ASME Fellow
Professor Ramesh K. Agarwal is the William Palm Professor of Engineering in the department of Mechanical Engineering and Materials Science at Washington University in St. Louis. From 1994 to 2001, he was the Sam Bloomfield Distinguished Professor and Executive Director of the National Institute for Aviation Research at Wichita State University in Kansas. From 1978 to 1994, he was the Program Director and McDonnell Douglas Fellow at McDonnell Douglas Research Laboratories in St. Louis. Dr. Agarwal received Ph.D in Aeronautical Sciences from Stanford University in 1975, M.S. in Aeronautical Engineering from the University of Minnesota in 1969 and B.S. in Mechanical Engineering from Indian Institute of Technology, Kharagpur, India in 1968. Over a period of forty years, Professor Agarwal has worked in various areas of Computational Science and Engineering - Computational Fluid Dynamics (CFD), Computational Materials Science and Manufacturing, Computational Electromagnetics (CEM), Neuro-Computing, Control Theory and Systems, and Multidisciplinary Design and Optimization. He is the author and coauthor of over 500 journal and refereed conference publications. He has given many plenary, keynote and invited lectures at various national and international conferences worldwide in over fifty countries. Professor Agarwal continues to serve on many academic, government, and industrial advisory committees. Dr. Agarwal is a Fellow eighteen societies including the Institute of Electrical and Electronics Engineers (IEEE), American Association for Advancement of Science (AAAS), American Institute of Aeronautics and Astronautics (AIAA), American Physical Society (APS), American Society of Mechanical Engineers (ASME), Royal Aeronautical Society, Chinese Society of Aeronautics and Astronautics (CSAA), Society of Manufacturing Engineers (SME) and American Society for Engineering Education (ASEE). He has received many prestigious honors and national/international awards from various professional societies and organizations for his research contributions.
---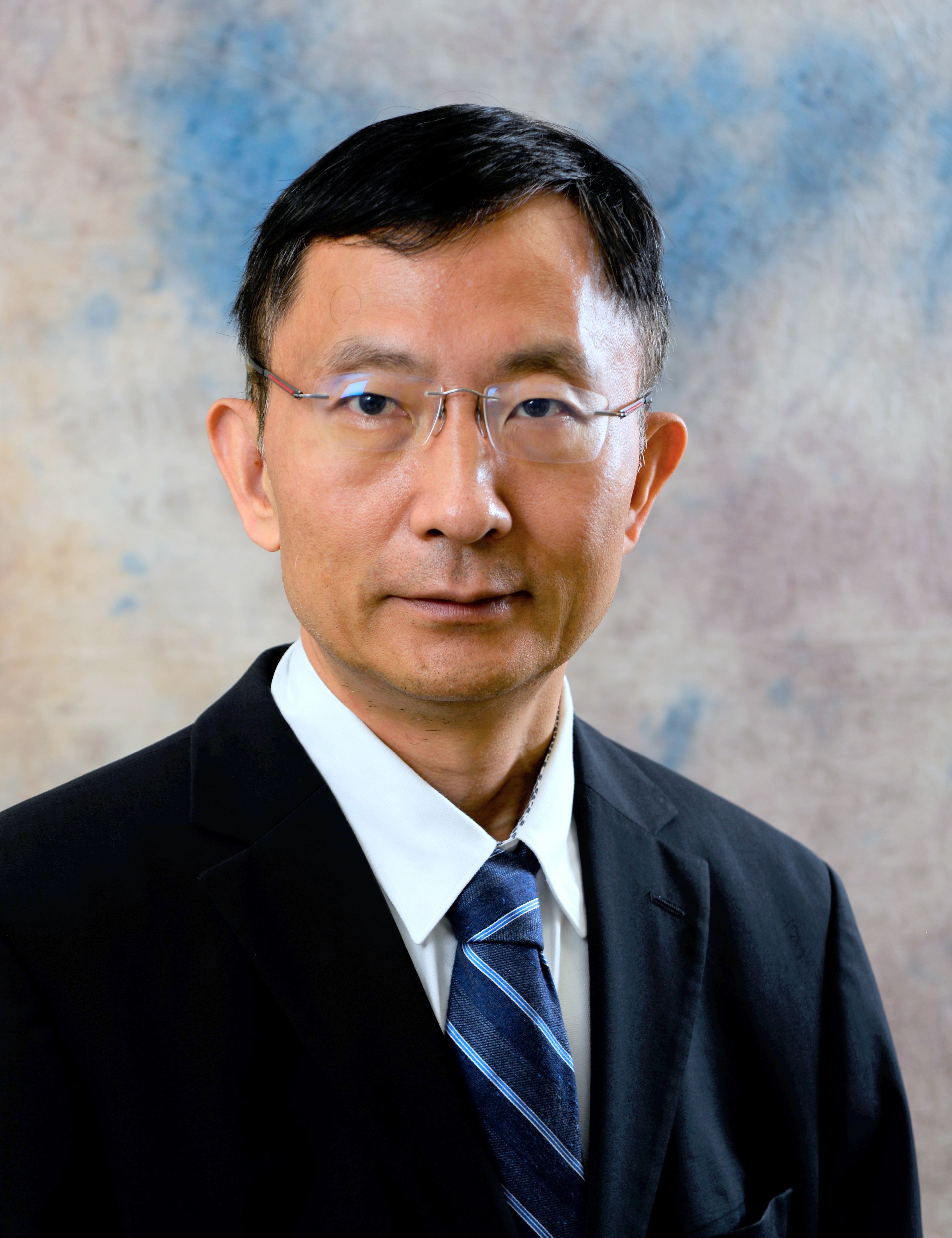 Huajian Gao
Nanyang Technological University, Singapore
Google Scholar with h-index of 104
Huajian Gao received his B.S. degree from Xian Jiaotong University of China in 1982, and his M.S. and Ph.D. degrees in Engineering Science from Harvard University in 1984 and 1988, respectively. He served on the faculty of Stanford University between 1988 and 2002, where he was promoted to Associate Professor with tenure in 1994 and to Full Professor in 2000. He was recruited to become Director at the Max Planck Institute for Metals Research between 2001 and 2006, and then Walter H. Annenberg Professor of Engineering at Brown University from 2006-2019. At present, he is one of 6 Distinguished University Professors at Nanyang Technological University and Scientific Director of the Institute of High Performance Computing in Singapore. Professor Gao's research has been focused on the understanding of basic principles that control mechanical properties and behaviors of materials in both engineering and biological systems. He is the Editor-in-Chief of Journal of the Mechanics and Physics of Solids, the flagship journal of his field. He has been elected to US National Academy of Sciences, US National Academy of Engineering, American Academy of Arts and Sciences, German National Academy of Sciences, Chinese Academy of Sciences and Academia Europaea.
---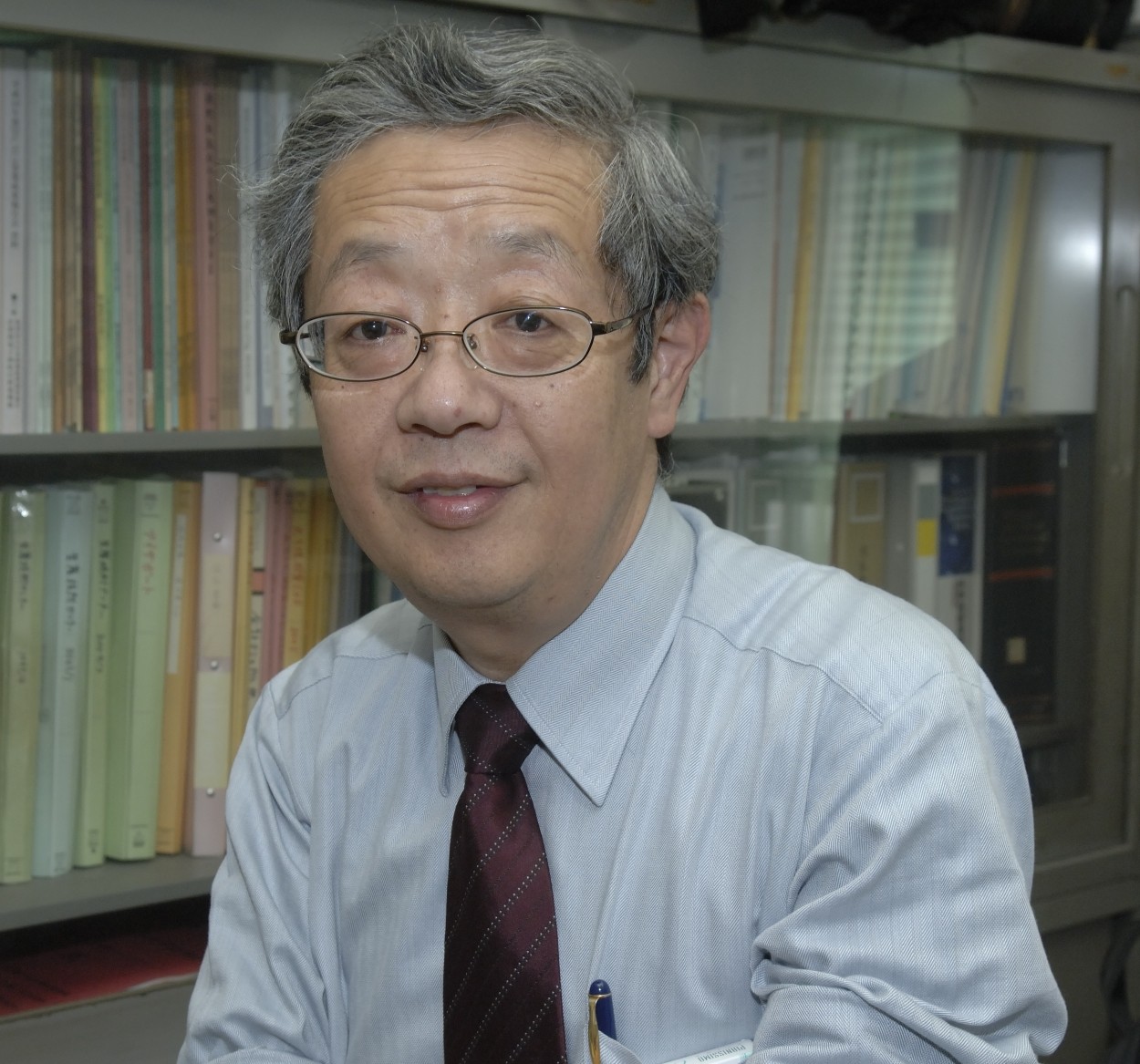 Nobuhiro Sugimura
Yamato University, Japan
Professor, Faculty of Science and Technology, Yamato University, Japan
Professor Emeritus, Graduate School of Humanities and Sustainable System Sciences, Osaka Prefecture University

Title: A study on tolerance design of machine tools and parallel link robots based on mathematical models of shape generation motions

Abstract: The kinematic motion deviations of the machine tools are very important to keep the machining accuracy of the machined products. The motion deviations are deeply influenced by the geometric deviations of the machine tool components, such as guide-ways and bearings. A systematic design method is required for specifying suitable geometric tolerances of the guide-ways, in order to improve the kinematic motion deviations of the machine tools. The main objective of the research is to establish a systematic design method for specifying a suitable set of the geometric tolerances of the guide-ways considering the trade-off between the requirements on the kinematic motion deviations and the ease of the manufacturing processes.
A mathematical model is discussed to represent the standard deviations of the shape generation motions, based on the tolerance values of the guide-ways of the machine tools. A systematic method is presented here, by applying an optimization method, to determine a suitable set of the tolerance values of all the guide-ways under the constraints on the kinematic motion deviations between the tools and the workpieces. The method is applied to some design problems of the geometric tolerances of the guide-ways included in the five-axis machining centers. The proposed design method is expanded and applied to a tolerance design problem of the parallel link robots consisting of a set of parallel links to control the robot hands.
---
Invited Speakers
---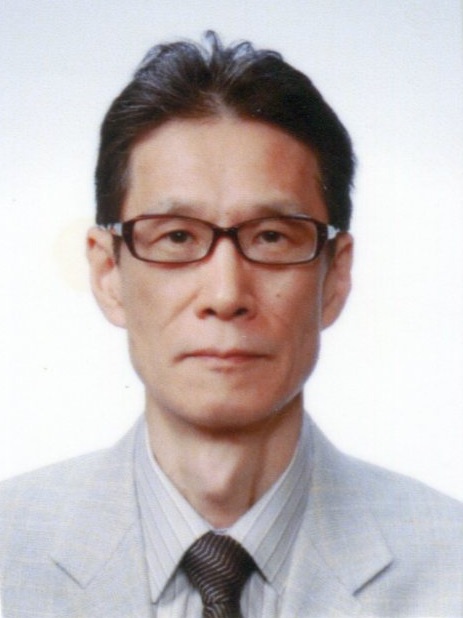 Tsutomu Yoshida
Takushoku University, Japan
I am a mechanical engineer. First, I had worked as a designer of pressure vessels and a researcher for Niigata Engineering Company which manufactured diesel engines, ships, construction machinery and oil refineries. At that time, I was interested in optimal design, fracture mechanics and A.I. employing computational mechanics methods. After the business experience, nearly 20 years, I changed my job to the present career. I am specialized in strength of materials. Now I am interested in application of a natural frequency for various problems and try to find useful solution such as measuring Young's moduli of an anisotropic material, measuring Young's modulus over a wide temperature range or discriminating a genuine coin to a false coin.
---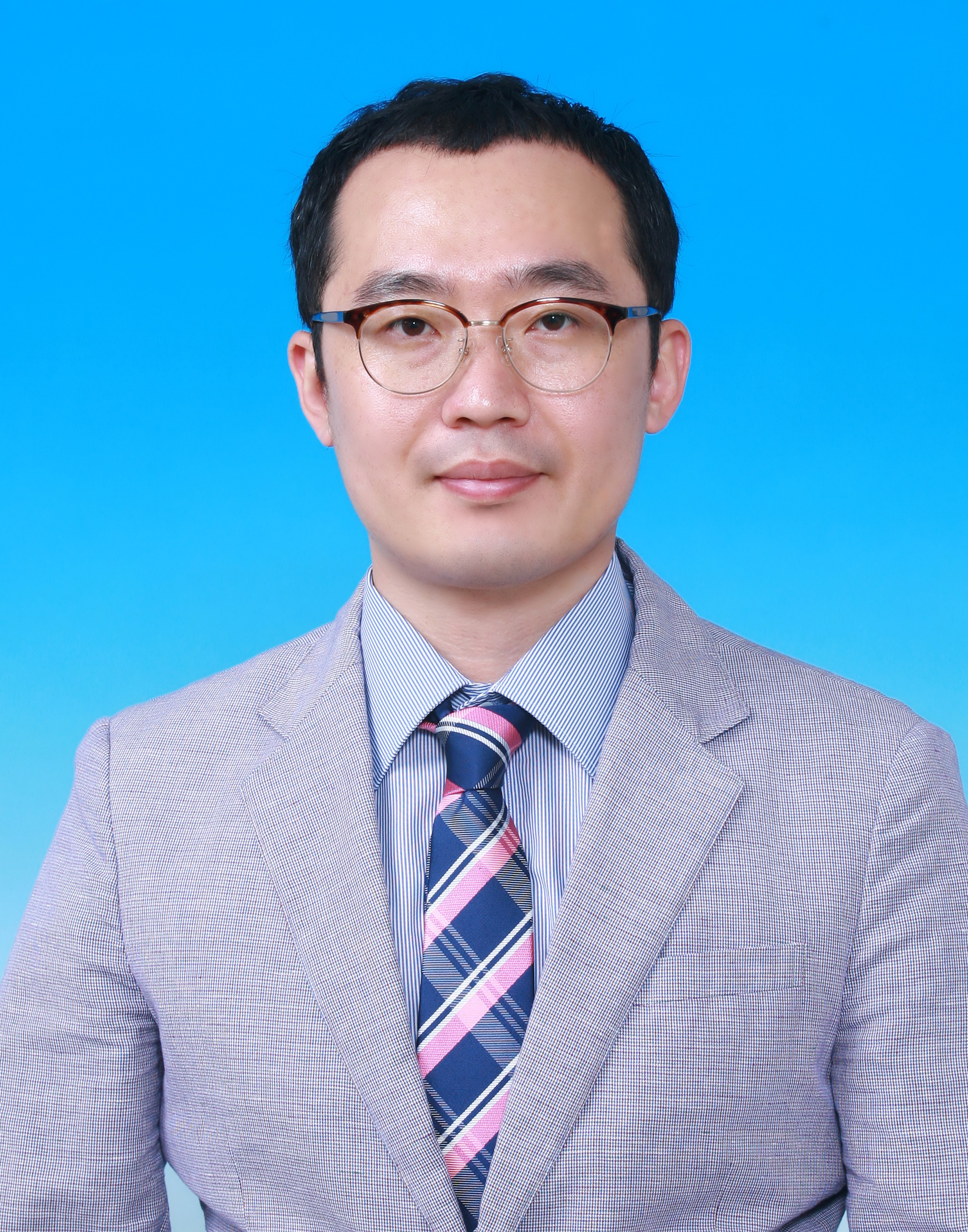 Hyunbum Park
Kunsan National University, South Korea
Professor Hyumbum Park is the professor of Mechanical Convergence System Engineering at Kunsan National University. He graduated from BSc (2004), MSc (2006) and PhD (2010) in Aerospace Engineering from Chosun University, Rep. of Korea. He worked as Head of the department of defence science and technology, Howon University, Rep. of Korea in 2016-2018. Prof. Park's research interests are structural design and analysis, structural test, impact damage of composite structure and self-healing technique of composite structure. Prof. Park has published over 53 journal articles, over 131 conference articles. Prof. Park is an inventor on 2 patents. Prof. Park is a fellow of The Society for Aerospace System Engineering(SASE). He was the Editor of Journal of Aerospace System Engineering and International Journal of Aerospace System Engineering.
---
| | | | |
| --- | --- | --- | --- |
| Organized by | Co-sponsored by | Technical Supported by | Media Partners |
| | | | |
| | | | |
---
© ICMMME 2024 | Yokohama, Japan | Email: icmmme_academic@outlook.com